Sunday School
From preschool to senior adult, you'll find that First Baptist offers a Bible study class that's just right for you and everyone in your family. Each class takes the timeless truth of God's Word and brings it to life for application in today's world.
With the variety of ministries DFBC offer, you'll also meet friends for life - people with common needs, people who will encourage you, rejoice with you, pray with you, and share life with you.
Children

Laying the foundation for salvation - our Nursery through 4th grade offers classes and activities to know the love and salvation in Jesus Christ.
Youth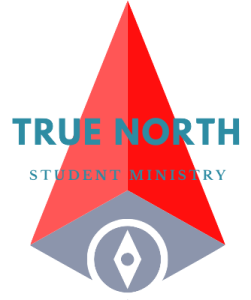 Teaching youth to grow in their relationship with the Lord; preparing them to serve Christ in all they do.
Adults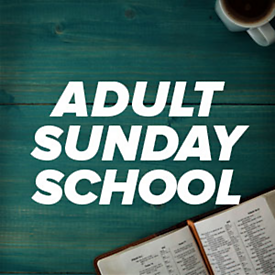 From our Young Adults to our Senior Adults, we strive to provide a pathway to walk on as we become more like Jesus and advance His kingdom.